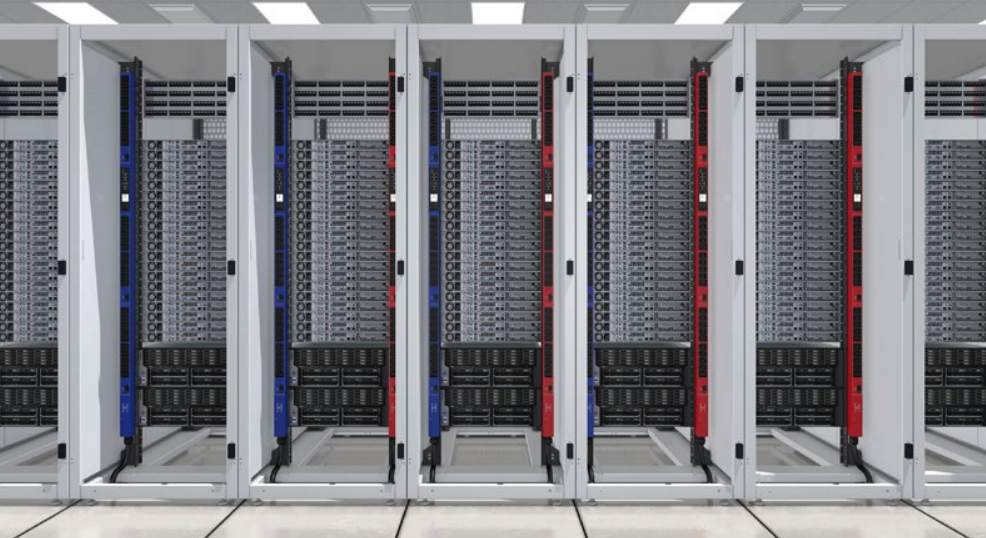 Legrand: Lighting the World
Legrand North America (established 1984) is the largest division of Legrand – the global specialist in electrical and digital building infrastructures. Legrand is headquartered in Limoges, France and is present in more than 90 countries, with a total workforce of over 36,000.
Legrand offers a variety of electrical solutions, including:
Electrical Wiring Systems (accessories, boxes, receptacles, switches, wire mesh grips, lighting controls, connectors, and more)
Building Control Systems (digital lighting management, human centric lighting, sensors, panels, dimmers, timers, and more)
Commercial AV (connectivity, cable trays, wall/ceiling/floor boxes, raceways, surge protection devices, and more)
Data Communications (copper, fiber optic, rack systems, cabinets, cable pathways, adapters, networking solutions, and more)
Power Distribution & Control (switches, controls, cooling solutions, and more)
Lighting (switches, controls, outlets, and more)
For more information on LeGrand products and solutions, contact Powerfull Systems.