Powerfull Systems Now Offers sonnenbatterie

Energy Backup & Control in Your Hands
Energy consumption is commonly rated as the top concern of Southern California homeowners. Los Angeles and Orange County residents are doing their part to lower their carbon footprint and reduce their use of fossil fuels. sonnenBatterie is the new way to take your energy supply into your own hands.

The sonnenBatterie eco is an energy storage solution that utilizes intelligent energy management software and is easily adaptable to an individual household's needs. The sonnenBatterie eco not only helps the environment but saves you money – daily. These savings are possible by harvesting energy from your solar PV system or the grid when it's the least expensive and using the stored energy from the battery to power your home when the rates are at their highest and/or usage is at its peak. 

Store energy during the day and use it at night. Southern California's sunny weather is perfect for harvesting solar power during daylight hours to use in the evening with sonnenBatterie's integrated smart electronics.
sonnenBatterie
is the right choice for any home and every budget. Homeowners all over America are experiencing the rewards of energy independence and management by installing the
sonnenBatterie
smart energy system with one of the safest lithium ion technologies available. Los Angeles is known for their blackouts and other imposed restrictions when energy usage reaches astronomical proportions, but sonnenBatterie won't leave you in the dark. The unique power detection system will sense outages in real time and automatically switch over to battery power during such instances.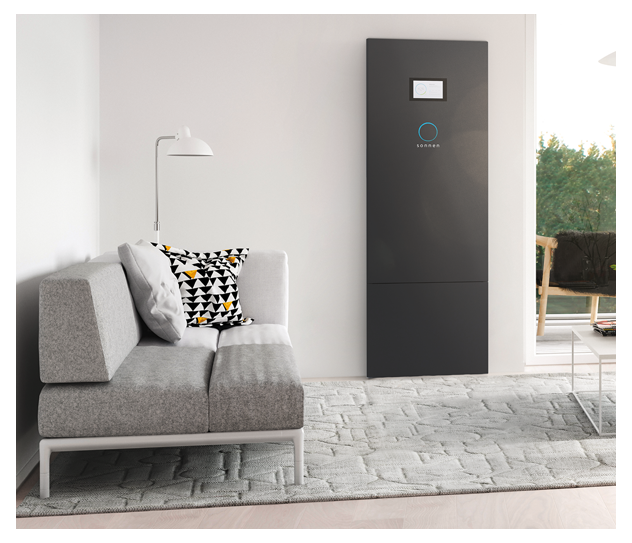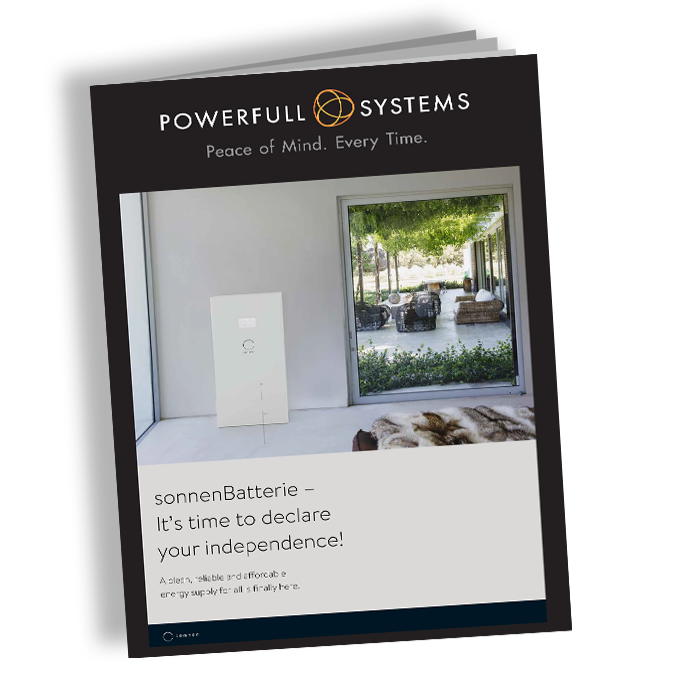 Powerfull Systems is proud to announce that they are now a certified dealer of 
sonnenBatterie. Powerfull Systems is a smart home system integrator located in Los Angeles, California. Established in 1998, at the dawn of "smart technology." Servicing distinguished homeowners in the Los Angeles area, Powerfull Systems has built a reputation on integrity, innovation and expertise that is second to none. Plus, they offer their "Peace of Mind. Every Time." Guarantee to assure the job is done to your satisfaction. 
If you are a general contractor, architect, interior designer, lighting designer or homeowner that is interested in reducing your carbon-based emissions, and streamlining energy use while bringing costs down, please call our office at 301-904-6767.
For more information on
sonnenbatterie
, download the
PSI/Sonnen brochure here.