Dissolving the Barriers Between You and Technology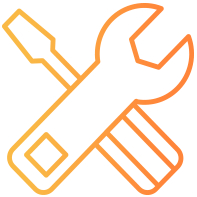 GENERAL CONTRACTORS
Partner with Powerfull Systems if you want an industry partner for smart technology who is knowledgeable, trustworthy, and reliable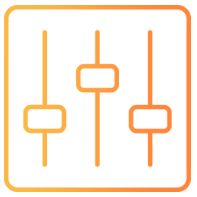 PROPERTY MANAGERS
Get assistance in programming, installing, and/or managing a smart system for your residential or commercial property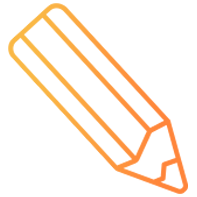 ARCHITECTS, ENGINEERS & LIGHTING DESIGNERS
Get technical data on lighting, automated shades, or controls.
Providing Smart Technology That Fits Your Lifestyle
At Powerfull Systems, we set the standard in lighting & shade control and then we back it up with our Peace of Mind, Every Time Guarantee. Contact Us and see how we can help.
Meet A New Breed of Sub-Contractor
Meet Powerfull Systems. As an early-adopter and innovator of Smart-Technology, Powerfull Systems has set the standard in lighting, energy controls & automated window coverings. We've been successful because we understand that our clients need a trusted supplier that can recommend, design, install, and program smart technology. We solve challenges and present solutions for homeowners and industry professionals in Los Angeles California. And, when we're done, we back our work with our "Peace Of Mind, Every Time Guarantee".
Want to learn more?