Quality & Safety
We maintain a high record of quality and workmanship on every project, along with an aggressive history of safety and superior performance to give you peace of mind at every project.
Innovation & Expertise
We own a reputation of being expert innovators and problem solvers. We will handle and approach all your projects with the most sensible and most benefitial cost-effective solutions.
Responsiveness
We strive to consistently provide you with an excellent service and strong communication at every interaction. Our mindset is relationship-based, not transaction-based.
Best Guarantee & Service
We strongly stand by our commitment to you and your project. That is why we created and offer a standard guarantee that provides peace of mind and system service for an additional year.
Our team members are the finest in the industry and experts in their field, meaning you have access to the best possible resources.
Awards & Recognition
Founded in 1998, Powerfull Systems was created to provide lighting and window shading solutions. We became Lutron certified dealers with the launch of Homeworks Interactive. Powerfull Systems has been an authorized Lutron Diamond dealer since 2002.
In 2010 Powerfull Systems received an honoring award and was entered as "HALL OF FAME" residential system provider.
The Lutron Excellence Award competition was created to recognize the world's best Lutron lighting control and window systems projects. Since 2002, Powerfull Systems has uninterruptedly won a Lutron Award.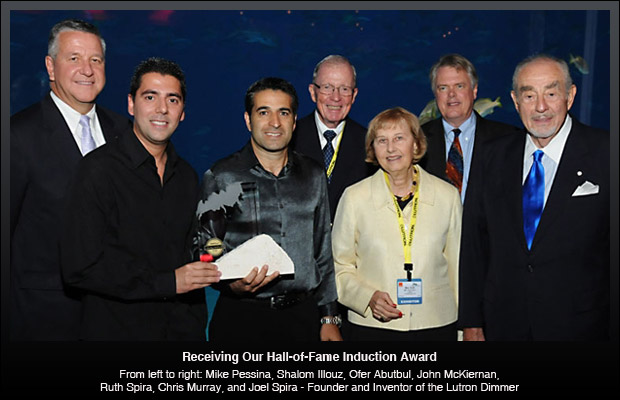 Mike Pessina (back left), Shalom Illouz, Ofer Abutbul,
John McKiernan, Ruth Spira, Chris Murray,
and Joel Spira – Founder and Inventor of the Lutron Dimmer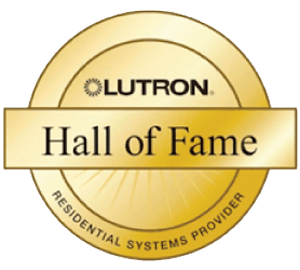 2010
Hall of Fame Winner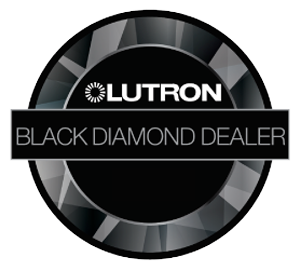 2018-2020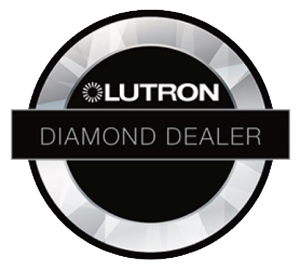 2003-2017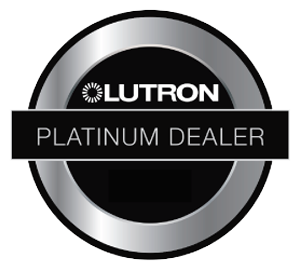 2002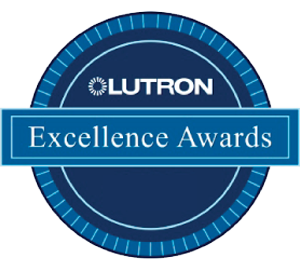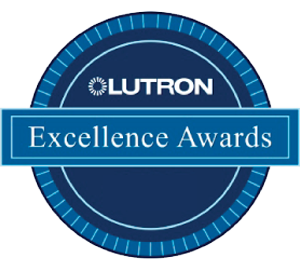 2011
Best Sales & Marketing Program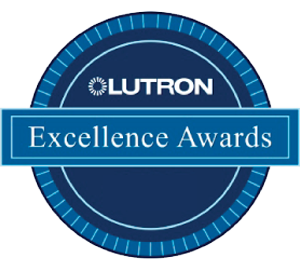 2012
Best RadioRA2 Project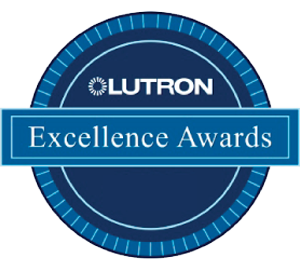 2016
Most Challenging Shade Installation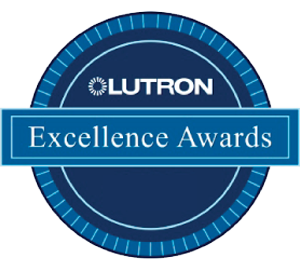 2018
Best Use of All Lutron Product Categories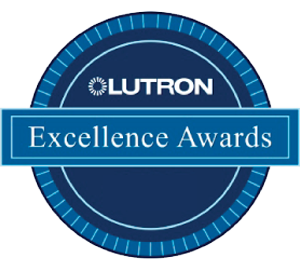 2019
Best Lutron System Integration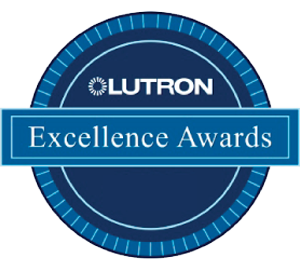 2019
Best Homework QS Project
Our Partners & Affiliations
Our intention has never been about selling products, create invoices and make quick profits, or about engaging in a price war with other providers to become the "king of cheap". No, we are all about providing the best value by leading and implementing our core values & principles in every aspect of our business. Our true intention and top priority is to provide peace of mind and to be there for you when you need us the most, even long after your project has been completed.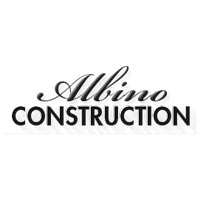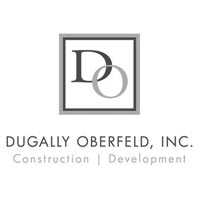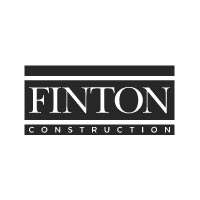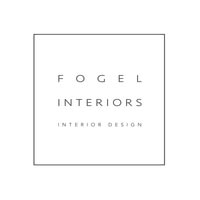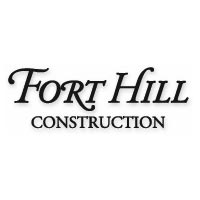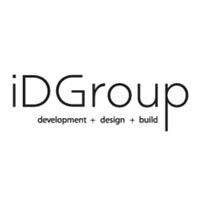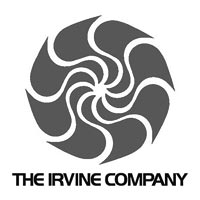 Powerfull Systems provides highest level services to our clients as their knowledge; planning and installation skills on motorized window coverings create and ensure happy customers. I would recommend Shalom and his team to anyone.
Victor Razon
Shalom runs and manages one of the very top businesses in LA. Very professional and understands his customers needs. He takes the time to listen and understands that not all customers have the same needs. If you want the job done right, call Powerfull Systems.
Megan Kennedy
I have known and worked with Shalom 10+ years. He has demonstrated a high-degree of integrity and unparalleled work quality at fair pricing. Over the years, clients I sent to Shalom were thrilled with the result. I highly recommend him.
Scott McClintock
I have not been a long time customer, but to date the service from Powerfull Systems has been prompt and efficient. Overall I'm very satisfied; I would definitely use your services again and recommend them to colleagues and family.
Ronald Stein