Providing Smart Technology That Fits Your Lifestyle
At Powerfull Systems, we set the standard in lighting & shade control and then we back it up with our Peace of Mind, Every Time Guarantee. Contact Us and see how we can help.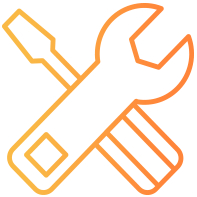 GENERAL CONTRACTORS
Partner with Powerfull Systems if you want an industry partner for smart technology who is knowledgeable, trustworthy, and reliable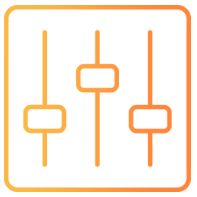 PROPERTY MANAGERS
Get assistance in programming, installing, and/or managing a smart system for your residential or commercial property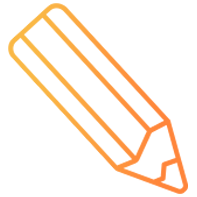 ARCHITECTS, ENGINEERS & LIGHTING DESIGNERS
Get technical data on lighting, automated shades, or controls.
Need help figuring out what services of ours will benefit your home or business? Have a question about our services? Contact us now to find out everything you need to know!